QUICK INFO
Location
Day

Saturday Nov. 16 & Sunday Nov. 17

Time

9am - 4pm (both days)

Tickets

$10/day or $15/weekend (kids 10 and under are free)
*can be purchased at the door with cash or check
Origin
In 1901, delegates from Eastern Washington and Northern Idaho, banded together seeking to form a new state in the union, one they would call Lincoln. The proposal was unsuccessful, yet surfaced again in the 1920's, this time to include Western Montana with the hopes the larger area might be more convincing. Likeminded people were hoping their voices would be better represented in their new state. Although the idea did not gain the traction necessary, it has since surfaced multiple times, each with the goal of coming together to better represent the strengths of this geographical area.
There are similarities to this idea in the CrossFit community. Many significant competitions are held yearly in the I-5 corridor, but what about the athletes that live and train in the geographical boundaries of the proposed northern state of Lincoln? Our area is home to many incredible CrossFit athletes and yet there are not many individual competitions that our area hosts where elite and competitive athletes can come together to compete against and push one another towards betterment.
The Lincoln Invitational
This individual CrossFit competition is specific to elite and competitive athletes from all over Washington, Northern Idaho and Western Montana. Converging in Spokane, Washington (what was the proposed capitol of Lincoln) at the county fairgrounds on November 16-17th, this two day invitational competition will use CrossFit Open/Regional style programming to find the best male and female athletes who call this area their home.
Prizes
In its 2nd year, The Lincoln Invitational will reward the podium finishers with far more than a bag of supplements and coupons. Elite and competitive athletes have to sacrifice a lot in order to pursue the sport of Crossfit - therefore we believe they should have a chance to win cash when they compete. If we can fill our competition spots, then the competition purse will be as follows:
$500/250 (individuals)
$500 (teams)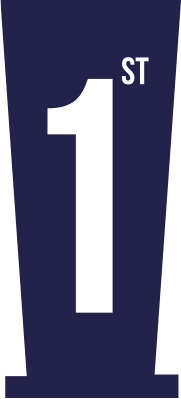 $400/225 (individuals)
$450 (teams)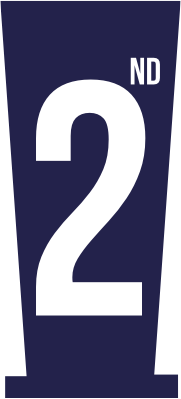 $250/200 (individuals)
$400 (teams)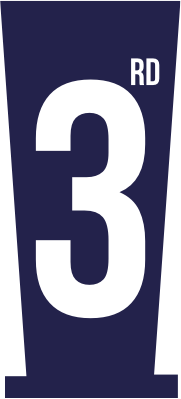 We look forward to an incredible event showcasing the best athletes in the "State of Lincoln".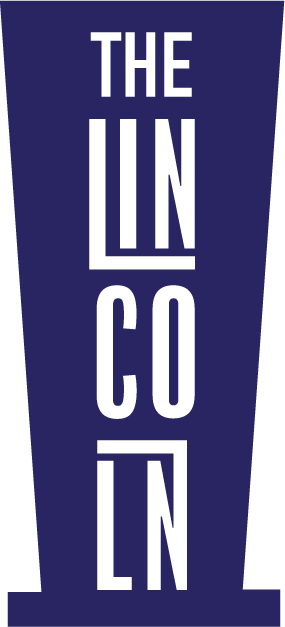 Deads and Toes - Time Cap 10:00
Description
18-15-12-9-6-3
Deadlifts (315/205)
Toes to Bar
Leg Day - Time Cap 8:00
Description
2 rounds
500/400m row
x40 alt pistols

Down/Up - Time Cap 18:00
Description
x50 WBs (20/14)
x40 alt DB snatch (50/35)
x30 CTB
x20 alt box step overs
x10 DBall GTOTs (150/100)
x20 alt box step overs
x30 CTB
x40 alt DB snatch
x50 WBs
45s - Time Cap 11:00
Description
x20 power snatch (115/85)
x15 bar facing burpees
x10 OHS
x15 power snatch
x15 bar facing burpees
x15 OHS
x10 power snatch
x15 bar facing burpees
x20 OHS
WJW2.0 - Time Cap 7:00
Description
x200 DUs
50' HS walk
x20 BMUs
50' HS walk
The Travis - Time Cap 4:00
Description
25/20 bike C2 cals
x2 thrusters at ascending weight

135/165/185/205/225
95/115/125/145/155
*tie break is time off the bike